There's nothing I enjoy more than developing long-lasting relationships with great venues. Here are some of the excellent places where I perform on a regular basis:
---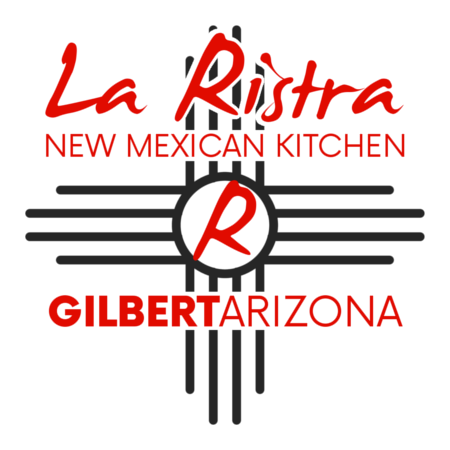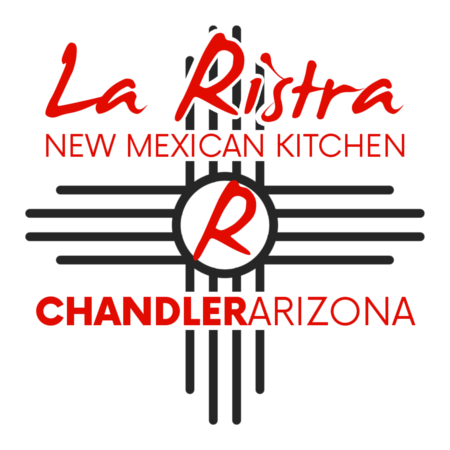 La Ristra New Mexican Kitchen – Gilbert & Chandler AZ
I've worked at La Ristra New Mexican Kitchen in Gilbert, AZ regularly since 2014, and at the new Chandler location since its opening in 2020. You can find me performing monthly at both restaurants.
---
Brooklyn V's Pizza & Pasta – Gilbert, Chandler, and Queen Creek, AZ
Another client since 2014, I perform at Brooklyn V's Pizza & Pasta (Gilbert location) every Second Saturday, from 6 to 9pm, and I'm also at the Queen Creek and two Chandler locations for occasional bookings and special events.
---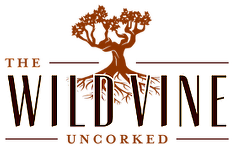 The Wild Vine Uncorked – Chandler, AZ
An upscale wine and tapas bar, The Wild Vine Uncorked is my home on the third Friday of each month from 7 to 10pm, as well as for various special events throughout the year. Another long-term client, I've been playing at The Wild Vine Uncorked since 2014.
---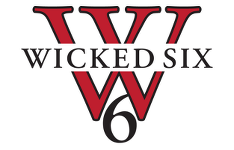 Wicked Six Bar & Grill – Fountain Hills, AZ
Wicked Six is an open-to-the-public bar & restaurant located at the scenic Sunridge Canyon Golf Club in Fountain Hills. I've been performing here seasonally since 2016 (October thru November, and late January thru early May), usually on the first Saturday and last Friday of each month. Start time varies based on sunset, usually between 5 and 6pm.
---
12 West Brewing – Downtown Mesa
12 West Brewing has quickly become one of my favorite venues. The staff is welcoming, the atmosphere is fantastic, and the food and drinks are creative and top-notch. You can find me performing at 12 West Brewing in Downtown Mesa several times each month, usually on a Sunday or Thursday evening.
---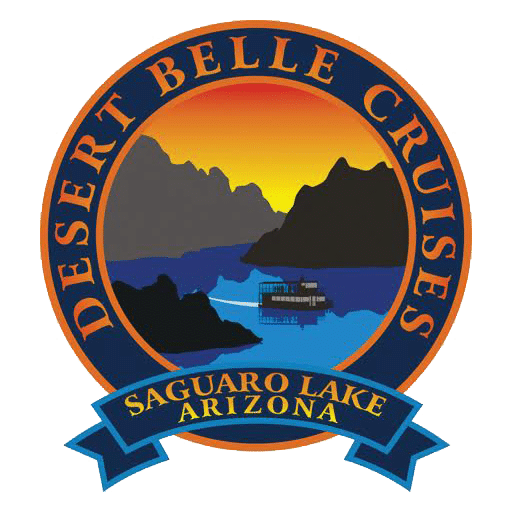 Desert Belle Cruises – Saguaro Lake, AZ
The Desert Belle offers narrated tours, as well as various music cruises 7 days a week! Located on beautiful Saguaro Lake, the Desert Belle offers a very unique experience of cruising through the canyons on the water. I've been performing on the Desert Belle since 2016, and I never get tired of this incredible lake, and its scenery that is only accessible by boat.
---
The Union Jack – Scottsdale and (coming soon) Mesa, AZ
A new client as of 2022, The Union Jack has that true British pub vibe right here in Arizona. You can find me performing at the Scottsdale location of the Union Jack Pub on the 3rd Wednesday of each month, and at the Mesa location at Dana Park coming soon.
---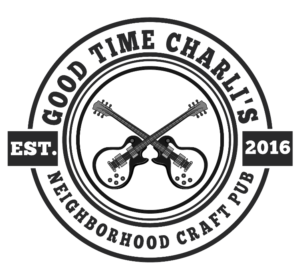 Good Time Charli's – Chandler, AZ
Good Time Charli's is THE place in Chandler for live music and amazing craft food, cocktails, and beer. I've played at GTC since 2017, and these days you can find me here on the 3rd Tuesday of each month.
---
Of course I also perform at many other Arizona bars, restaurants and venues. Please check my calendar page to find when I'll be entertaining near you!
---
Reviews
Normally, this space would have my reviews from Thumbtack.com. However the change in Thumbtack's business model has forced me to delete my account, thus making my reviews inaccessible.
Thumbtack.com used to be a valuable resource for booking private events such as weddings, etc. I only paid a fee when I decided to bid on an available job, and each bid only cost a few dollars. Thumbtack.com decided to charge exorbitant fees for only communicating with a potential customer; charging up to $75 just to send you an email (to which you may not even respond), and now charges just to show me "leads" that I might be interested in. Just one lead can cost me literally hundreds of dollars, and it might not even fit in my current calendar.
After lodging my complaints with Thumbtack.com, I deleted my account and have no desire – nor need – to do business with this company.
I had many 5-star reviews on Thumbtack.com. Consider this is my zero-star review of them.